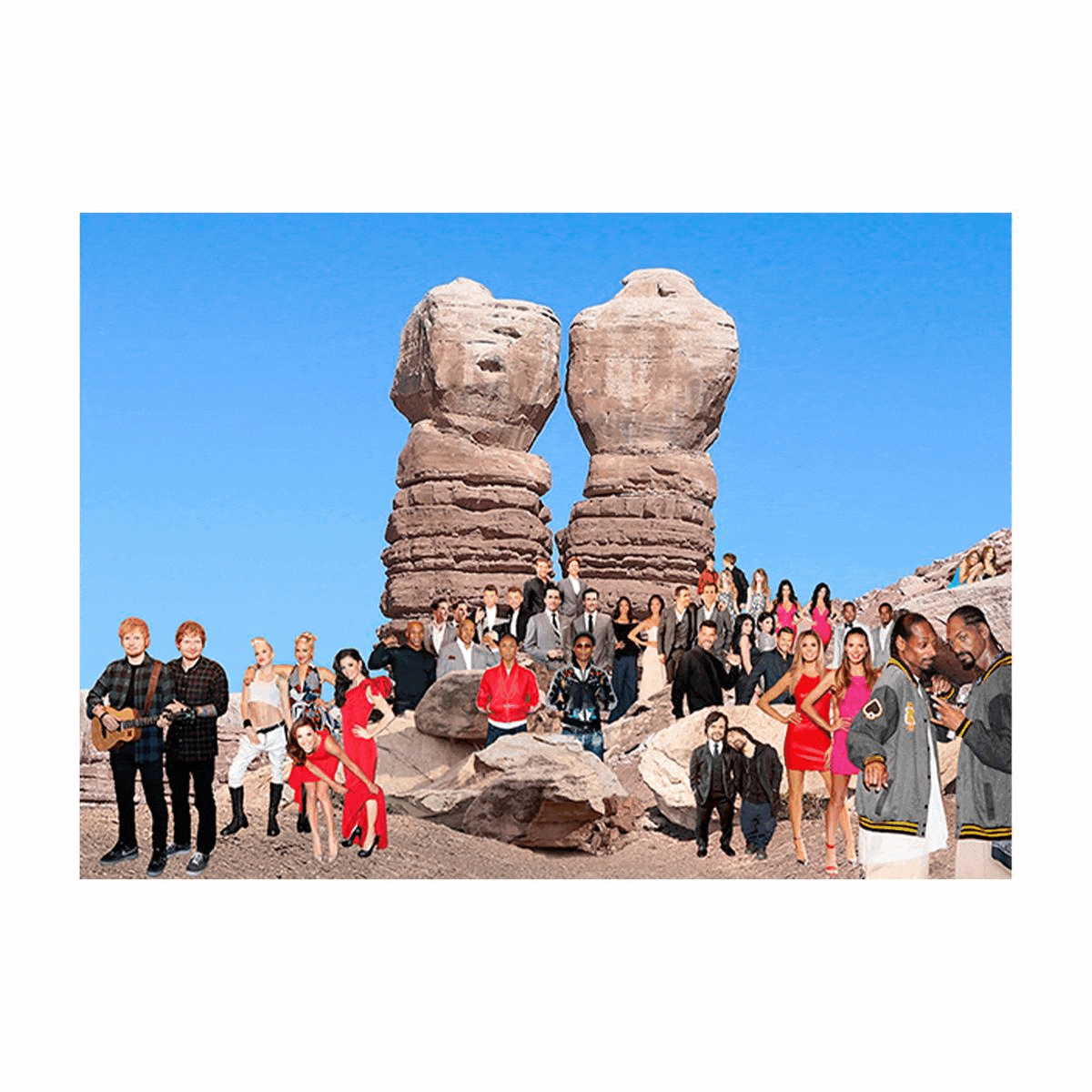 A selection of the artworks we will feature at The Phair 2023. All rights reserved to ©the artists/Courtesy Glenda Cinquegrana Art Consulting.
Glenda Cinquegrana Art Consulting is happy to invite you to join us at
MAGENTA CORRIDOR, STAND no. 11.
Preview (upon invitation only): May 4th, from 2.00 PM to 6.30 PM.
Opening: from 6.30 PM to 9.00 PM.
from May 5th – 7th, 2023, from 11.00 AM to 8.00 PM.
Torino Esposizioni, Padiglione 3
Collecting objects is a characteristic impulse of many individuals who love to accumulate objects and attribute specific meanings to their collections. Very often artists are collectors building their vision through the collection and the presentation of objects. For the 2023 edition of The Phair -Photo Art Fair, Glenda Cinquegrana Art Consulting is happy to present three artists whose research is based on collecting and archiving such as Mazaccio & Drowilal, Andrea Tonellotto, and Tim White-Sobieski.
The photographic practice by Mazaccio & Drowilal (Elise Mazac b. in 1989 and Robert Drowilal b. in 1988) is based on the obsessive collection of images from the media, ad their research is focusing on a profound critique of the communication processes of media and their stereotypes impacting on our vision of the world. With the Paparazzi series the French duo stigmatizes the obsession and the cult of celebrities typical of our time. For this purpose, Elise collects passionately and obsessively from tabloid magazines to, more recently, social media images taken by paparazzi of VIPs caught in daily situations. These stolen images are then organized in tableaux in which the relationship between the true and the false, fiction and reality manipulates and subverts our vision of reality.
Andrea Tonellotto's (Padua, 1973) inquiry is the result of the maniacal and repetitive collection of landscape's portions based on the polaroid's use. The medium once devoted to instant photography is overturned by the artist into the photographic fragment applied to a personal and deeply reflective language. In his polaroid mosaics Andrea collects emotional fragments revealing by pictorial colors the obsessive attitude of a collector capturing fragment of the same place in different moment of time. Far from telling a story of the characteristics of a place, his mosaics tell a story of a long-diluted time related to a place.
Tim White-Sobieski (Warsaw, 1961) works in a variety of artistic disciplines, including painting, photography, video, and light installation. Trained at the Parsons School of Design, the media artist became internationally known for his experimental videos, in which he combines abstract and representational elements, digital and analog, in a fascinating way with impressively economical means. For this The Phair 2023 edition we feature some works incarnating his strongly personal vision of staged photography, capable of incarnating dreams within a visionary attitude often challenging our perception of reality. In his photography the collection of things is usually part of his visionary stages.