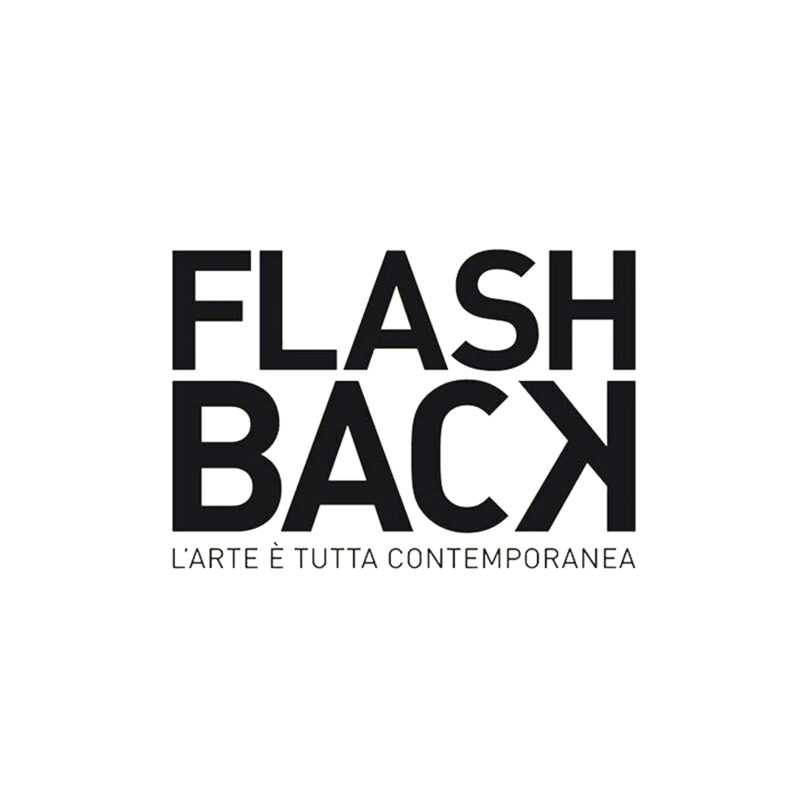 First floor, Room 27
Corso Giovanni Lanza 75, Turin
Opening (upon invitation only): November 2nd, from 4.00 PM to 10.00 PM.
November 3-6, 2022, from 11.00 AM to 8.00 PM.
Glenda Cinquegrana Art Consulting is pleased to announce for Flashback All Art is Contemporary a selection of artworks of the gallery artists such as Vincenzo Cecchini, Salvatore Emblema, Paolo Masi alongside artworks by Dadamaino, Sonia Delaunay, Piero Gilardi.